Even though more than 100 million people are affected by asthma and/or allergies, many people still don't understand what it's like to live with these conditions. That's why the Asthma and Allergy Foundation of America (AAFA) declares May to be "National Asthma and Allergy Awareness Month."
All month long, we will raise awareness about asthma and allergies. We invite you to join us for 31 Days of Action! This year's theme is about debunking myths and misinformation about asthma and allergies, including what causes them and how to treat them.
We have many ways that you can take action during May or as your schedule allows. Watch our blog and social channels throughout the month for Ask the Expert videos, free downloadable handouts, educational information, ways to advocate, and more.
Will you join us for 31 Days of Action to raise asthma and allergy awareness? Here are just a few ways you can participate:
May 1: Ready! Set! Facts! Get connected to AAFA and share facts about asthma and allergies.


May 1-5: Air Quality Awareness Week


May 2: World Asthma Day and Advocacy Day – Watch for an exciting announcement and ways you can take action!


May 9: Local Advocacy Day! Asthma and allergies are greatly influenced by where someone lives. People who have affordable and accessible health care, clean air, and economic stability have a greater chance of managing and controlling their asthma. Watch our blog to learn how to contact your local elected officials about the challenges you are experiencing.


May 10: Join our #AllergyReady Twitter chat with the American Academy of Allergy, Asthma & Immunology (AAAAI) and David Stukus, MD, at 1 p.m. ET. Follow @AAFANational and @KFATweets.


May 14-20: Food Allergy Awareness Week (FAAW) and National Eosinophil Awareness Week – Join our Kids with Food Allergies community and share food allergy facts and images. Learn more about eosinophilic esophagitis (EoE), a type of food allergy, and eosinophilic asthma.


May 18: Tune in for an Instagram Live with The Allergy Chef and KFA at 8 p.m. ET. AAFA's Kathy P. and Kathlena, The Allergy Chef, will be cooking awesome food and answering your questions about cooking free of food allergens on a budget.


May 26: Honor the memories of people lost to asthma or allergy on Remembrance Day.

Asthma and Allergy Facts to Share
During May, you can raise awareness about the impact of asthma and allergies. Download and share our quick facts handouts on asthma and allergies. Share individual facts from these handouts on your social media channels or print and give the handout to people who would like to know more. Sometimes seeing the facts can help people better understand the impact asthma and allergies can have.
Asthma facts: download, print, and share
Allergy facts: download, print, and share
Social Media Tools
Pictures send a powerful message. Share our awareness tools on social media to help people learn more about asthma and allergies. We have awareness images and ribbons, profile pictures, social media covers, and ready-to-tweet asthma and allergy facts.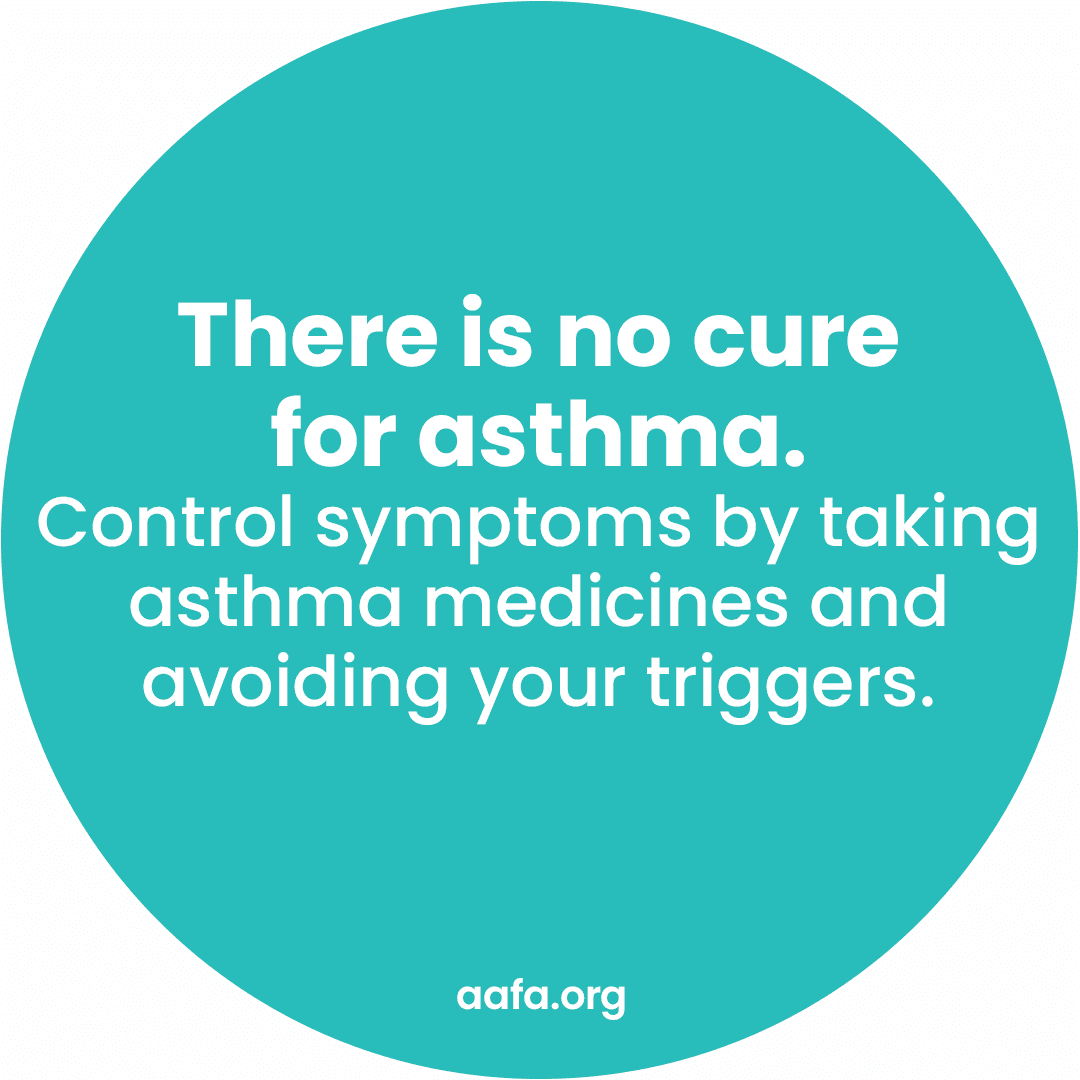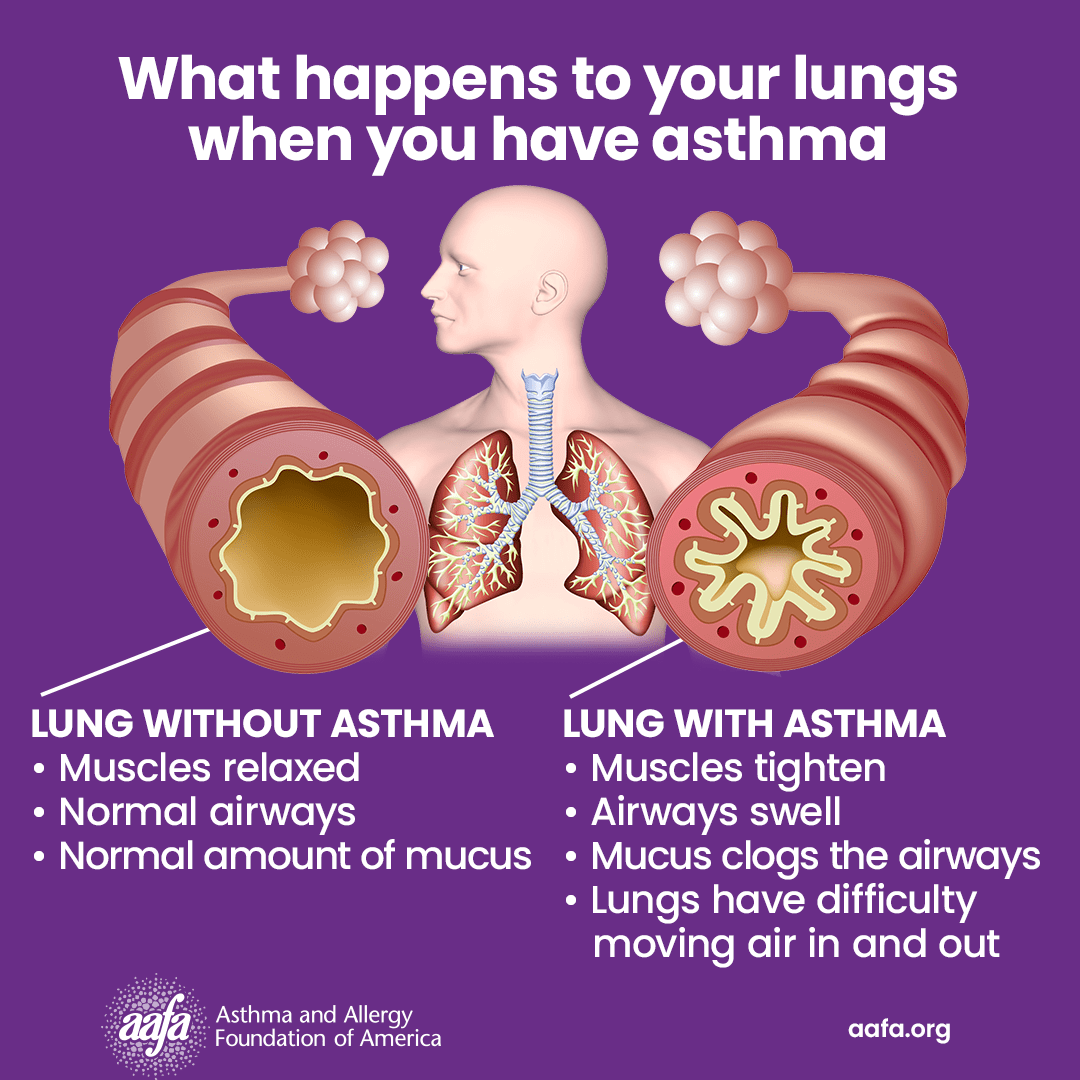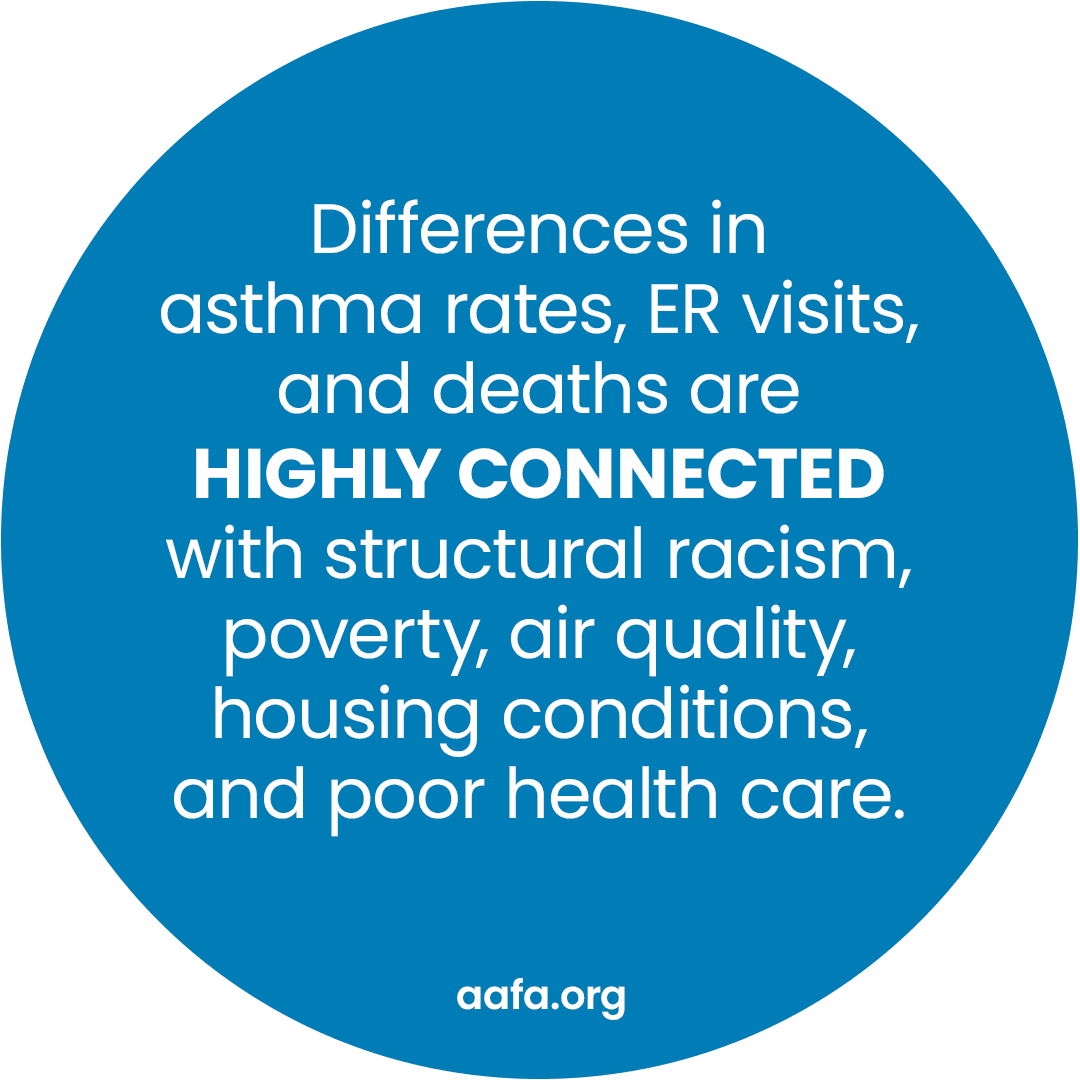 Support People with Asthma and Allergies
Your donation helps us continue our mission to improve the quality of life for millions of people affected by asthma and allergies. We do this through education, advocacy and research. You can donate to AAFA online to support our programs. Or donate in honor or in memory of a loved one with asthma or allergies.
All of these resources and more are available to help you spread asthma and allergy awareness. Thank you for joining us for 31 Days of Action in May!